Your Meridian, Boise, and Eagle Chiropractor
Dr. Victor Sanchez is a resident of Meridian, who's chiropractic office is serving the Meridian and surrounding communities. Dr. Victor Sanchez at Altruistic Chiropractic (with over 36 years of clinical experience including having taught chiropractic at the Southern California University of Health Sciences and several hundred hours of post-graduate education) is dedicated to creating personalized chiropractic solutions that target your unique needs, whether you are suffering from back pain, neck pain, headaches, chronic nutritional/health and fatigue issues or even just plain old muscular tightness and tension. You may need pain relief after suffering a motor vehicle crash – accident, experiencing a sports injury, or if you have a specific condition such as chronic back pain or a spinal condition; even if you just want to improve your overall health, Dr. Sanchez can help you achieve your wellness goals!
At your first visit to Altruistic Chiropractic, Dr. Victor Sanchez will explain the science behind how chiropractic care works, and give you a full evaluation to see if chiropractic care is right for you. If there is a good fit, we can develop a plan of chiropractic care that is specific to your condition and health goals.
If you are new to seeing a chiropractor and want to find out more, please call Dr. Victor Sanchez at (208) 938-5585 to receive personalized answers to your questions. We also welcome referrals, so feel free to use the "Send to a Friend" link located at the bottom of every page to share our health information with your friends and loved ones.
If you would like to stay informed about modern chiropractic care or if you want to start receiving free articles about health and wellness news, please subscribe to our newsletter, even if you are not a patient. Once you are subscribed, you will be able to explore our (under-development) member wellness section and take advantage of our animated exercise videos, wellness articles, and other resources. In the mean time, go to our Facebook page at: Altruistic Chiropractic for natural health-related posts.
Our Services
At Altruistic Chiropractic, we take great pride in providing the finest chiropractic care to each and every patient. We have included information on our site and below about the different chiropractic services offered in our Meridian chiropractic office, but please call us at (208) 938-5585 if you have any questions!
All Services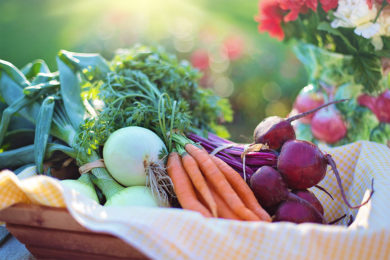 Nutritional counseling by our experienced chiropractic health professionals can assist a patient on their return to optimal...
Read More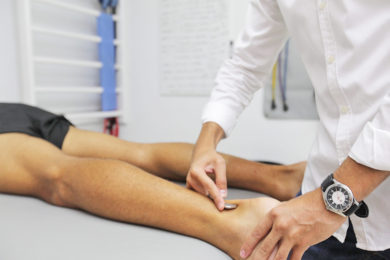 Posture and spinal screenings by a trained and experienced chiropractor such as Dr. Victor Sanchez can help reveal important...
Read More
Why Altruistic Chiropractic?
If you are looking for a chiropractor who takes his time and really understands what you need, who really cares, and is REALLY GOOD at what he does...then Dr. Victor Sanchez is your chiropractor!
The straight, no-nonsense health and nutrition information Dr. Sanchez gave me took complex health information and made it so simple that a 10-year old could understand it. On top of that, he took time and patience to explain things, showed me information and health relationships that my MD didn't explain to me, and he helped me get off those crazy diabetic meds and nudged me to exercise a little self-discipline. Just wanted to say "thank you" publicly. You're awesome!
My family has been seeing Dr. Sanchez as a chiropractor since 1986 and has found that he can help and heal more issues than other doctors they have been to. Dr. Sanchez has gotten my migraines and IBS under control and he also helps with my hormone balancing.
I can't thank Dr. Sanchez enough for healing the severe pain I was having in my shoulder. He took the time to find out what was really going on rather than just sticking me onto some fancy machine and sending me out the door. I was very skeptical at first of chiropractic medicine so was a bit nervous but he eased my concerns and felt confident in what he could do to help me heal. I highly recommend him for any pain and health issues you are having.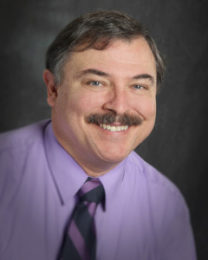 Director / Chiropractor
Dr. Sanchez has over 36 years of clinical experience including having taught chiropractic at the Southern California University...
Accepting New Patients!
Dr. Sanchez is accepting new patients! Whether you have chronic back or neck pain, an accident related injury, or a sports injury- you can contact us today and get your appointment scheduled as soon as possible so you can start treatment and get back to a pain-free life.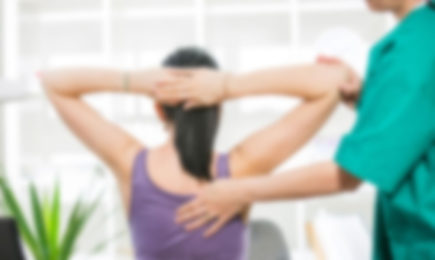 Duis mollis, est non commodo luctus, nisi erat porttitor ligula, eget lacinia odio sem nec elit. Maecenas sed diam eget risus...
Read More