Spinal and Postural Screenings
There is a saying that an ounce of prevention is worth a pound of cure. Your spinal health is no exception. Posture and spinal screenings by a trained and experienced chiropractor such as Dr. Victor Sanchez can help reveal important health information, unlocking the door to improved health and well-being. In order to help the Boise community, we provide screenings at area malls, community events, health fairs and places of employment.
Contact us today at (208) 938-5585 to arrange a screening at your event or workplace.
Other Physiotherapy Services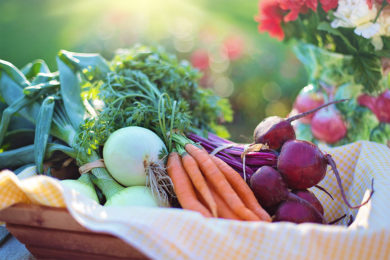 Nutritional counseling by our experienced chiropractic health professionals can assist a patient on their return to optimal...
Read More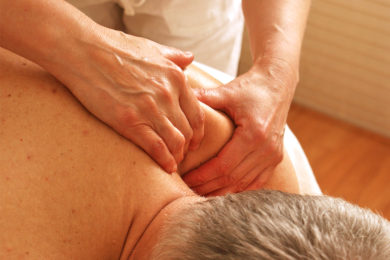 Massage therapy does more than make you feel good, it can actually help your body achieve balance and health. Massage therapy...
Read More